Development and Construction
Support with product selection
Analysis of the task
Development of customized solutions
Advice on technical issues
Exams and Tests
Internal tests
operating, burst and test pressures, kv values
local and integral leak tests
(Vacuum chamber tests with helium-leak tester Pfeiffer ASM 182)
practical and long-term tests
(2 plants R290, 2 plant R32, 1 plant R410A)
Monitoring of tests by external service providers (esp. compatibility tests)
Production
own product development for Plug-n-Cool applications
Connection fittings and refrigerant lines according to individual customer requirements
Zero defects strategy as a method of the continuous improvement process
Logistics
high availability of goods and delivery capability
Delivery with forwarding agents and parcel service providers
Direct delivery to our customers in Asia, America and Australia from Ningbo or Shanghai (P-R. of of China) by rail and sea transport to reduce environmental impact as well as freight costs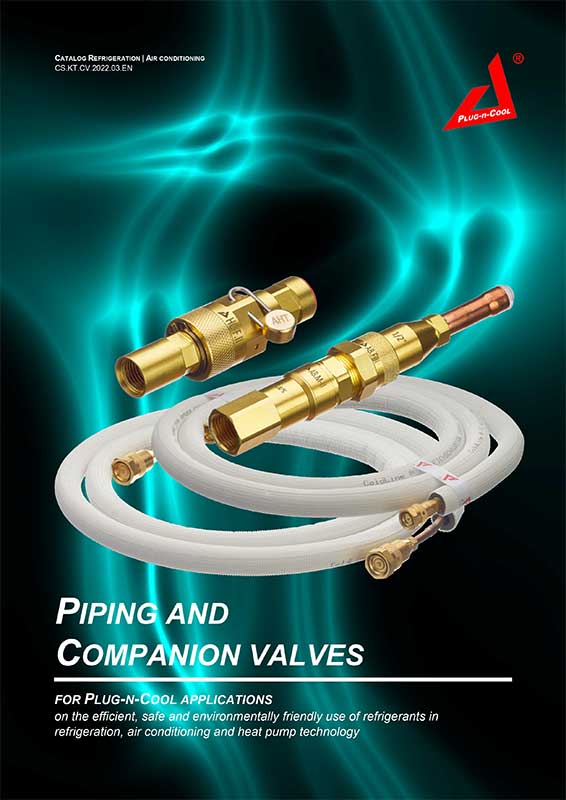 Our catalog
The catalog to browse, save or print contains the technical data and specifications.
For the sake of the environment, we refrain from sending the catalogs in paper form and ask for your understanding.
If you still need the catalog in paper form, please print out the pages that interest you.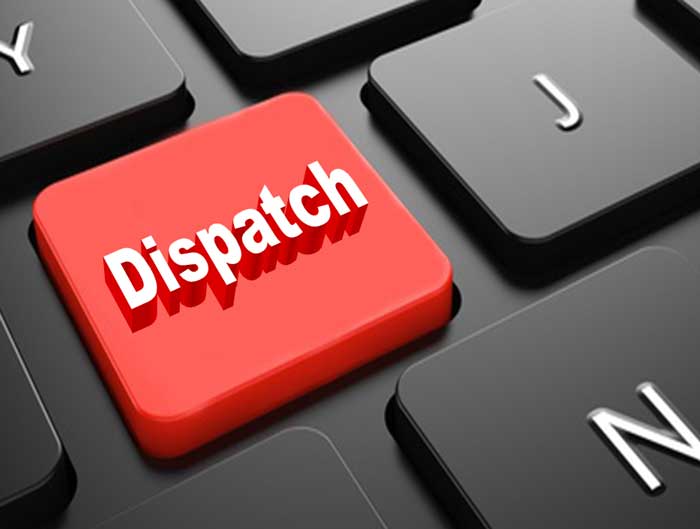 Shipping
Shipping – within Germany
You pay no shipping costs within Germany for standard shipping (except for German islands).
Shipping – within Europe
Deliveries are made according to size and mass to the delivery address of your choice by parcel service or freight forwarding. We try to find a transport route with the best possible price/quality ratio.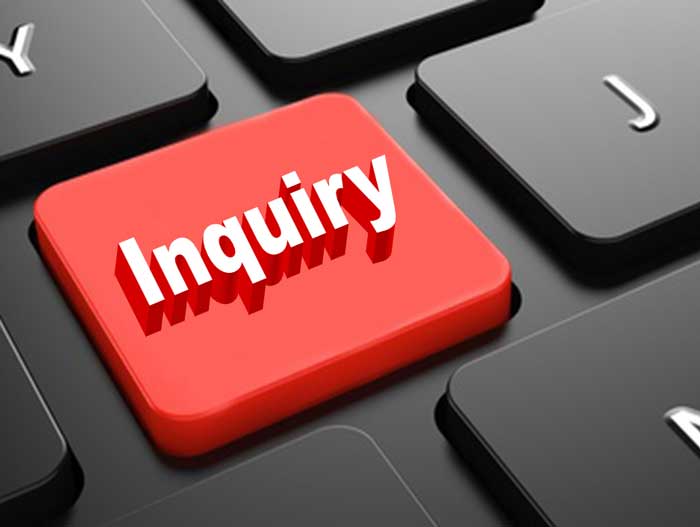 Contact
Do you have any questions, requests or suggestions? Please get in touch with us. We would be happy to help you!