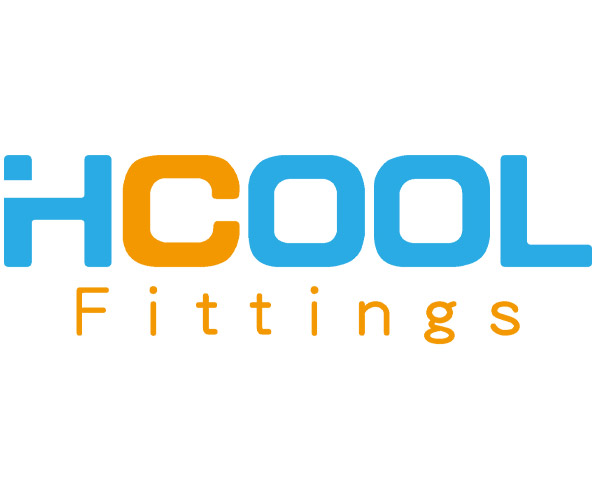 In the partnership, Hcool and Ningbo Haireke Cooling Machine are responsible for the manufacturing and quality management of the companion valves of all generations.
Likewise, Hcool's employees organize sales in Asia, America and Australia and ensure all logistics within Asia and between the continents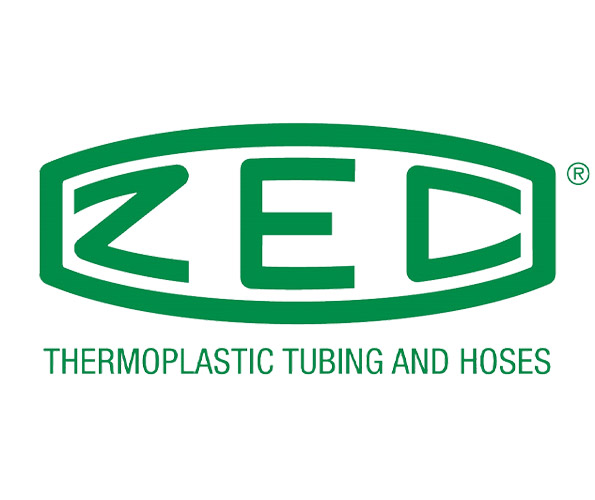 In Germany, Austria and Switzerland, Cold Solutions has been the contact for refrigeration and air conditioning products from ZEC S.p.A,. Italy, since 2021.
Our assembled thermoplastic refrigerant and capillary hoses are manufactured exclusively with our own and ZEC S.p.A. products.
Thanks to the high availability of goods in Italy and Germany, hose goods and fittings can be made available to our customers quickly, choosing the most cost-effective storage locations and shipping routes.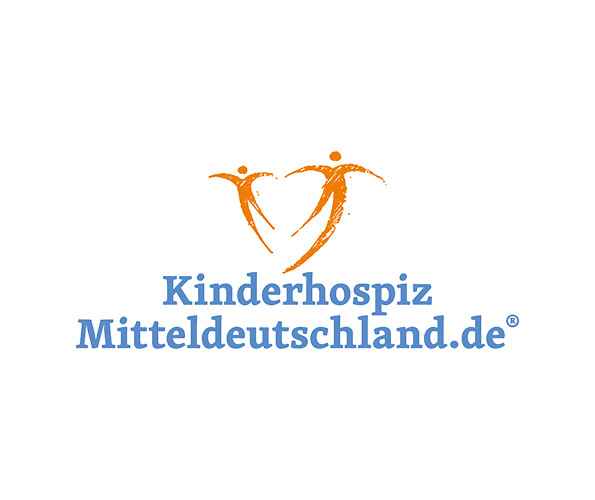 Cold Solutions is a official sponsor of the Children and Youth Hospice Central Germany.
It is our personal concern to support seriously ill children and their families. However, it is also through our commitment that it is possible to give the affected families a little time out from everyday life and create lasting memories.